Mosquito Control Services
Mosquitoes pose a significant threat in Northeast Florida, where their presence is both persistent and pervasive. With a warm and humid climate, ample bodies of water, and dense vegetation, the region provides an ideal breeding ground for these disease-carrying insects. Mosquito-borne illnesses such as West Nile virus, Zika virus, and Eastern Equine Encephalitis are a constant concern, emphasizing the need for vigilant mosquito control measures and personal protective practices to safeguard public health in the area.We offer fixed pricing packages for emergency wildlife removal, so you don't have to worry about overpaying for our services. Once we've resolved the problem, we'll treat the property to help prevent future problems.
Take charge of your outdoor space and reclaim tranquility from buzzing nuisances. Our professional mosquito control services provide an effective solution to safeguard your home and loved ones from these persistent pests. Enjoy a mosquito-free environment and embrace outdoor living with confidence.
We Use Cutting Edge Techniques For Controlling These Nuisances
Experience the ultimate innovation in mosquito control with the In2Care Mosquito Control System. Say goodbye to traditional methods and embrace this revolutionary approach that not only targets adult mosquitoes but also disrupts their breeding cycle. This eco-friendly system utilizes strategically placed traps that attract and infect mosquitoes with a non-toxic larvicide and a fungus. As infected mosquitoes travel to other breeding sites, they inadvertently contaminate their fellow pests, effectively reducing the mosquito population over time. With the In2Care system, you can enjoy a mosquito-free environment while contributing to sustainable mosquito control practices. Protect your family and transform your outdoor space into a haven of tranquility with In2Care.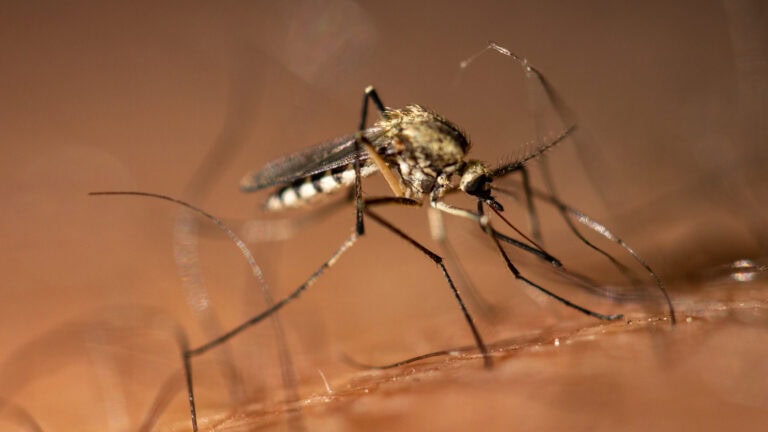 Schedule Your First Mosquito Treatment Today!
Don't go another weekend using candles, mosquito spray or other methods that are only temporary.
Our Full Range of Services
For All Your Wildlife and Pest Problems
If you need wildlife removal services in Jacksonville, FL, we have the experience and expertise to get the job done. We also offer wildlife proofing services to prevent future infestations. So if you're having a problem with rats, raccoons, squirrels, or other pests, fill out our form or give us a call today!