We Are Passionate in
What We Do!
Our team provides quality service and work at reasonable prices, so you can rest assured that your home is being taken care of by professionals who know what they're doing. We use the latest technology in our services, including drones, high-tech inspection cameras, and humane wildlife removal methods to keep pets and loved ones safe. We love working with wildlife, and our passion is serving people. We take time to educate each of our clients on the methods and strategies we use so that they can trust us to handle animals in a safe and humane manner. Our focus on high quality service extends into everything we do: from our trained technicians to our office staff and each consultant that you meet on your property.
Your Local Source for
Top-Notch Pest Control!
Our team uses high tech inspection cameras to ensure a thorough assessment of any potential issues that may arise while they're working on your property. As a locally owned and operated wildlife and pest control company, we believe in building lasting relationships with our customers while going above and beyond their expectations.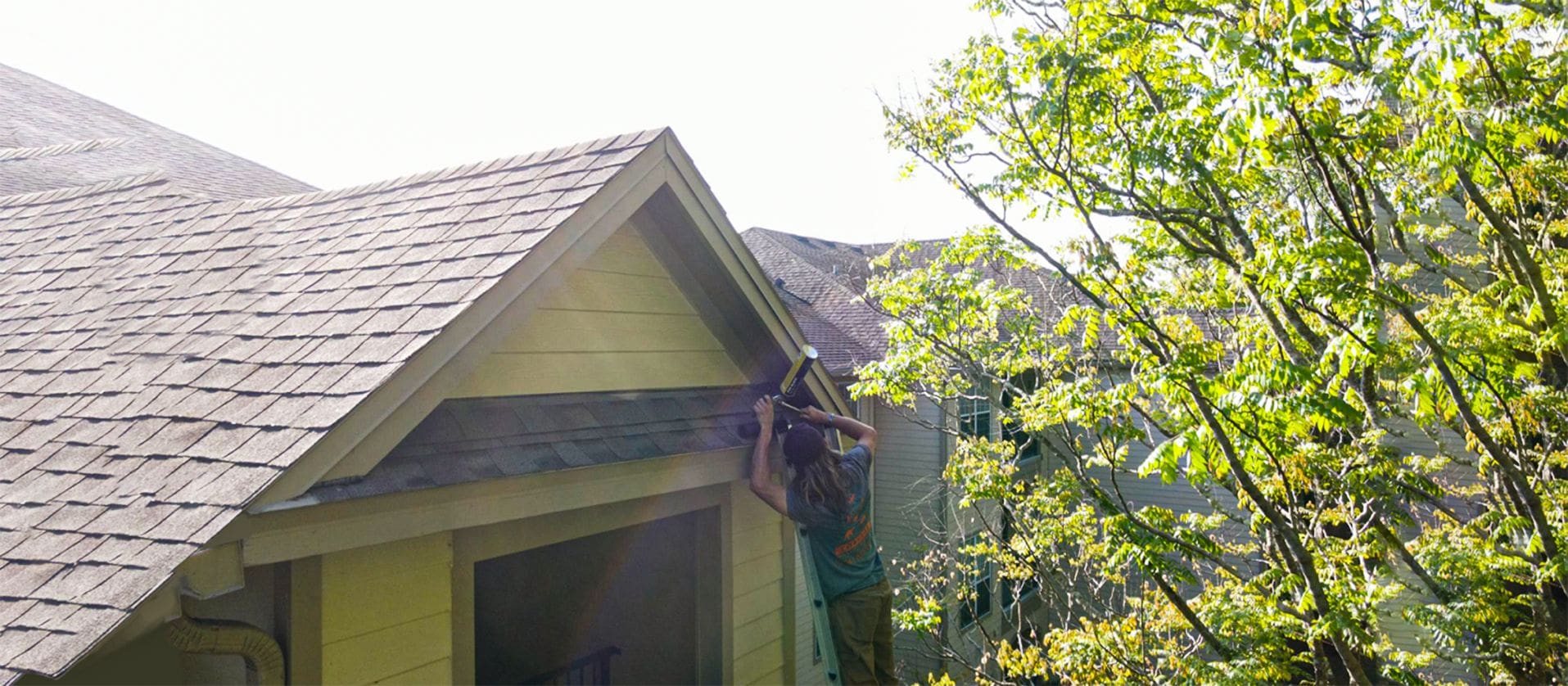 Our Full Range of Services
For All Your Wildlife and Pest Problems
If you need wildlife removal services in Jacksonville, FL, we have the experience and expertise to get the job done. We also offer wildlife proofing services to prevent future infestations. So if you're having a problem with rats, raccoons, squirrels, or other pests, fill out our form or give us a call today!