Emergency Removal Services
At Coastal Wildlife Services, we offer emergency wildlife removal services in Jacksonville and Northeast, Florida. Our 24/7 wildlife removal team is ready to respond to any situation you may have. Whether it's a critter in your attic, a raccoon in your pool, or a snake in your home, we can help you with all types of wildlife removal and ensure your home is protected against future problems. 
We offer fixed pricing packages for emergency wildlife removal, so you don't have to worry about overpaying for our services. Once we've resolved the problem, we'll treat the property to help prevent future problems.
EMERGENCY WILDLIFE REMOVAL 24 HOURS A DAY-7 DAYS A WEEK
We Are The Answer For Your Emergency Wildlife Removal Needs
We know you have a lot on your plate. That's why we're here to help. If you have an animal in your home or on your property and you need immediate assistance, reach out to us! You can speak to a wildlife control professional 24 hours a day, 7 days a week. Our wildlife operators have years of experience dealing with emergency wildlife issues. If you find a snake in your home, we can safely remove it to keep you and your family safe. If you have a snake on your property and you're unsure of the species of snake, reach out to our team for help! Our staff can identify wildlife species and different types of snakes using your photos to give you peace of mind. 
24/7 Emergency Wildlife Removal
Safe & Effective
All of our services come with a two-week guarantee, which means that if one of our technicians misses something at first sight or fails to treat it properly, we will return within two weeks to remedy the issue at no cost.
We also offer quick response times—as soon as you call us about an issue with wildlife in or around your home or business, we'll be there as quickly as possible! Work with us today if you need emergency animal control in Jacksonville, FL!
Our Full Range of Services
For All Your Wildlife and Pest Problems
If you need wildlife removal services in Jacksonville, FL, we have the experience and expertise to get the job done. We also offer wildlife proofing services to prevent future infestations. So if you're having a problem with rats, raccoons, squirrels, or other pests, fill out our form or give us a call today!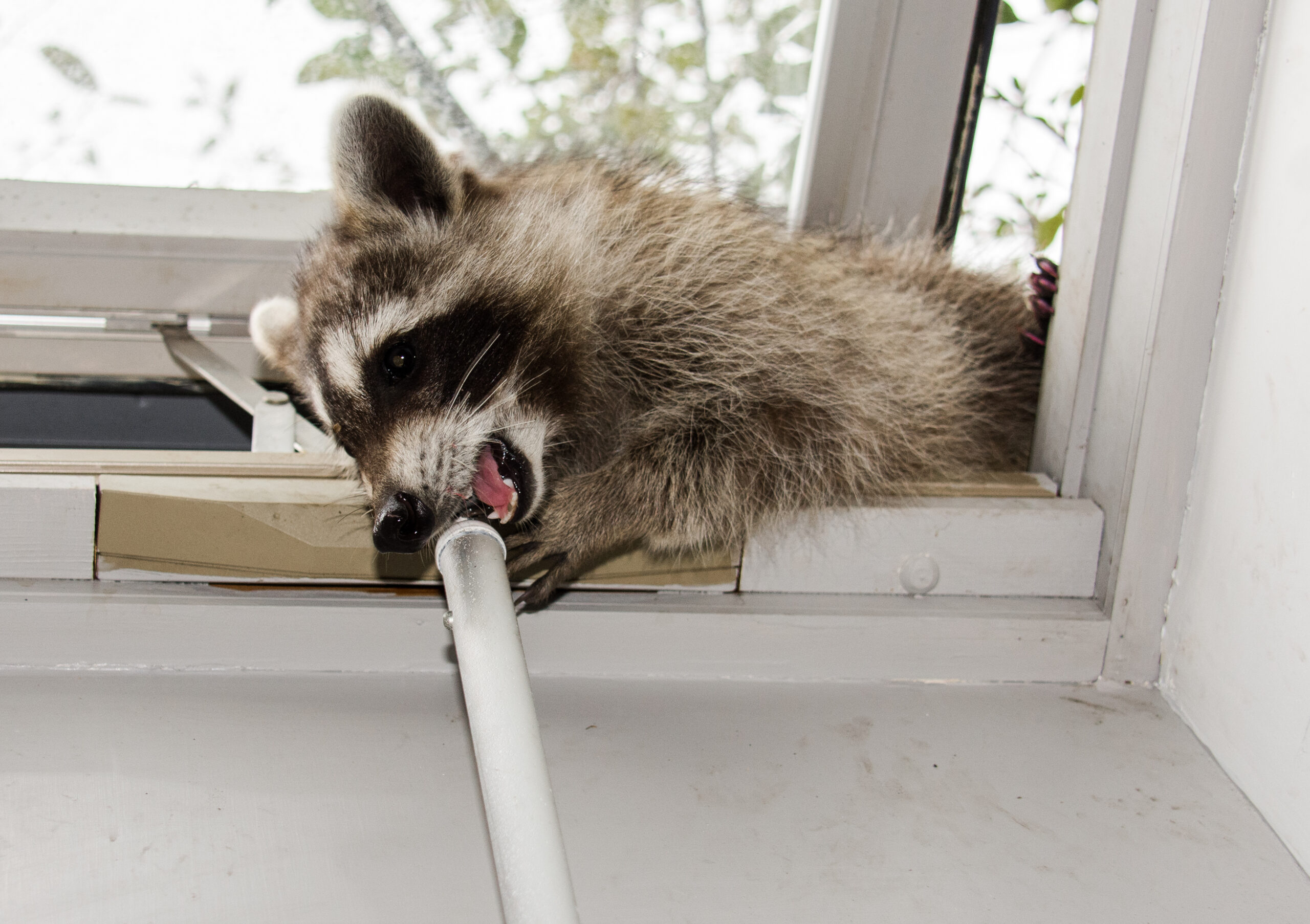 A wildlife inspection is a comprehensive examination of your property to identify potential wildlife...