Rodent Control - Jacksonville Beach, FL
Rodent Control Services in Jacksonville Beach, FL
Are rodents wreaking havoc in your Jacksonville Beach home? 
Rodent control involves both eliminating rats or mice from your premises and effectively preventing their return. To achieve a lasting solution for rodent infestations, it's crucial to go beyond just treating the symptoms. Our certified pest control team possesses expertise in the most effective rodent removal and exclusion techniques, and we are ready to put them to work for your home in Jacksonville Beach.
Premium Rodent Control Solutions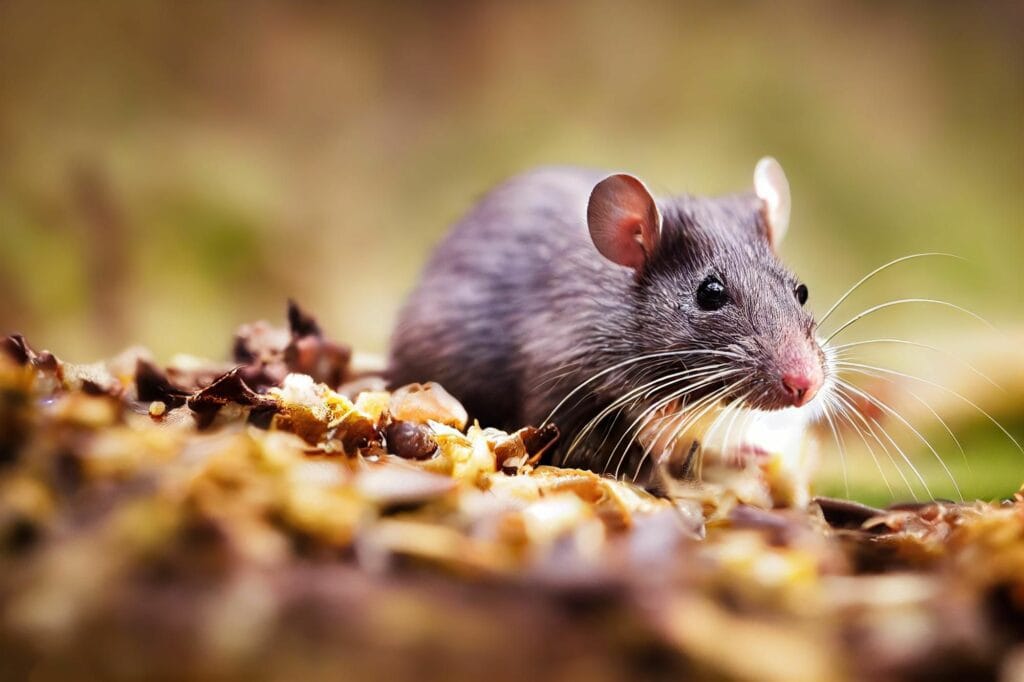 Coastal Wildlife & Pest Control Services is here to provide top-notch rodent control solutions in Jacksonville Beach. Our rodent control services encompass every aspect of effective rodent management, including removal, inspection, rodent-proofing, and damage repair. As an NWCOA-certified pest control company, we understand the importance of removing rats and mice and ensuring they never return to disrupt your life. We go the extra mile to keep your family safe while ridding your home of these unwanted intruders.
Our operators use cutting-edge technology to detect even the most elusive signs of rodents in your home and to deliver the best results with rodent removal. Following a detailed inspection of your home to locate rodents and contaminated areas, our team will remove all soiled attic insulation, sanitize the affected area, and install brand-new insulation. We also provide five-star rodent exclusion methods that permanently bar these pesky critters from entering your living space.
Top-Quality Rodent Control Services in Jacksonville Beach
We understand that rodent infestations can be stressful, and that's why our team is committed to providing prompt, thorough, and hassle-free services. Call Coastal Wildlife & Pest Control Services today for the most thorough rodent control services in the Jacksonville Beach area!