Rodent Control - Ponte Vedra Beach, FL
Rodent Control Services in Ponte Vedra Beach
Are you looking for a trusted rodent control company for your home in Ponte Vedra Beach?
Professional rodent control covers all essential aspects of rodent management, including removal, inspection, rodent-proofing, and damage repair. This helps to protect your family, pets, and property from the dangers and nuisances posed by mice and rats. If rodents have invaded your attic or any other parts of your home, our local pest control team is your best option for effective rodent control services in Ponte Vedra Beach.
Reliable Rodent Control Solutions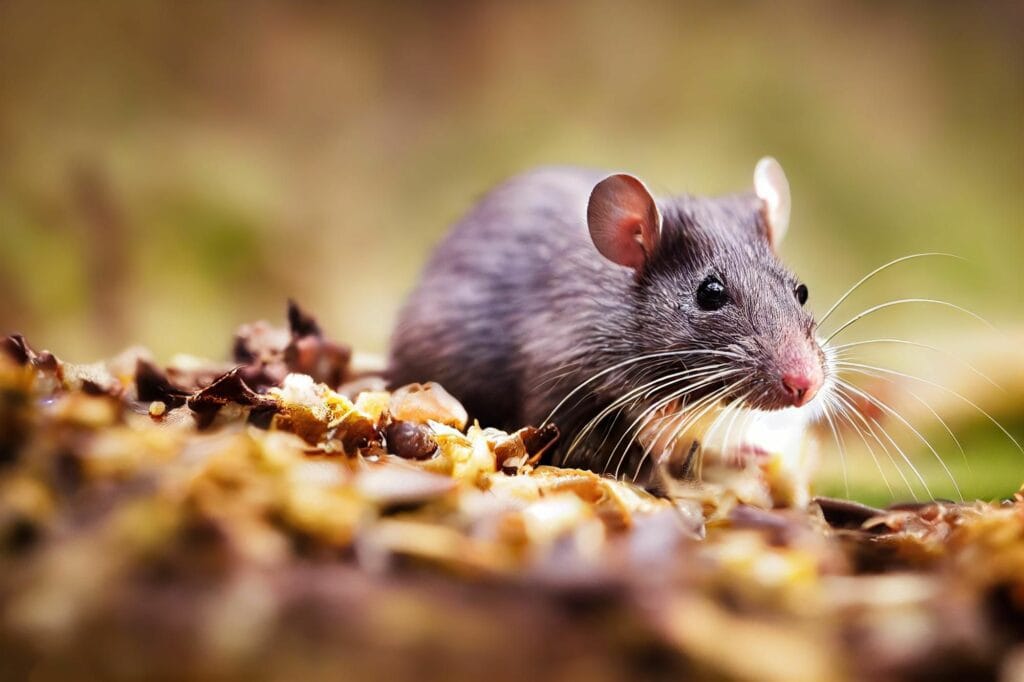 At Coastal Wildlife & Pest Control Services, our approach to rodent removal in Ponte Vedra Beach goes beyond eliminating the immediate problem. We focus on a long-term solution by implementing the most effective rodent exclusion techniques. Our goal is to ensure that rats and mice don't find their way back into your living space after we've exterminated an active infestation.
Our team understands the stress and anxiety that rodent infestations can cause, and we're dedicated to delivering prompt, comprehensive, and stress-free services. With the work of highly experienced pest control technicians, your home will soon be a safe haven from rodents and all the problems they can cause. To fully eliminate rodent droppings and prevent reinfestation, we remove all damaged insulation, sanitize the area, and install fresh insulation.
First-Choice Rodent Control Company in Ponte Vedra Beach