Rodent Control - St. Augustine, FL
Rodent Control Services in St. Augustine, FL
Are you looking for rodent control services in St. Augustine?
Mice and rats are opportunistic pests that will never pass up an opportunity to live in your home in St. Augustine. Rodents can squeeze their bodies through incredibly tiny spaces to infiltrate your home. Once they're inside, they'll cause damage with their gnawing habits and spread dangerous bacteria with their waste.
Some people think solving a rodent problem is as simple as setting a few traps, but this will be ineffective against a serious infestation. Bring in a licensed rodent control company in St. Augustine to put a permanent end to your rodent issues.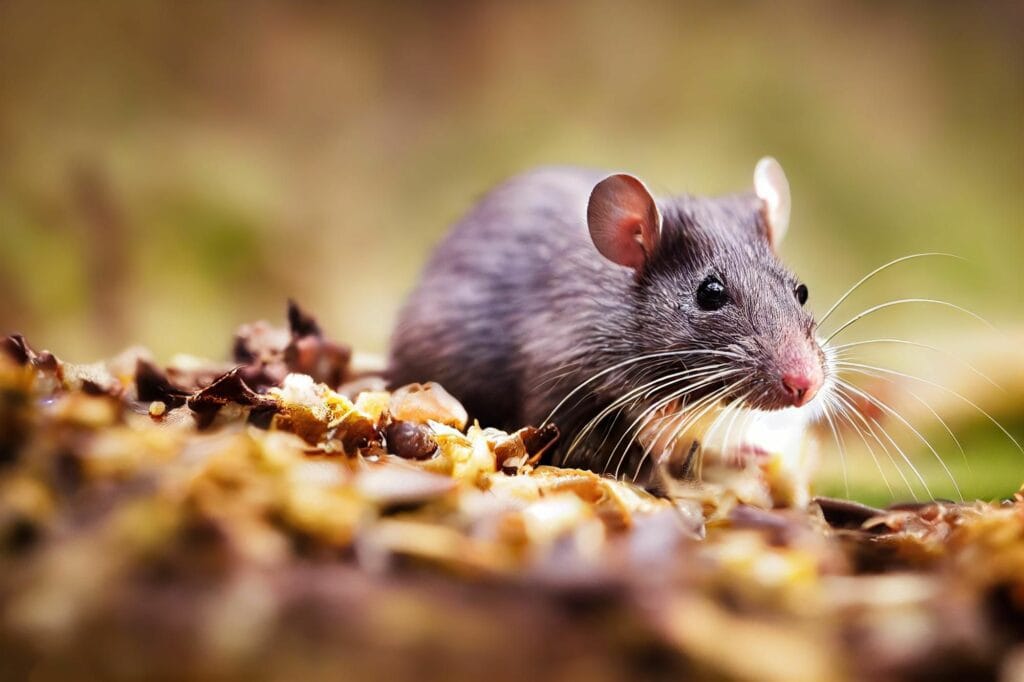 Local Rodent-Proofing Experts
At Coastal Wildlife & Pest Control Services, we're experts on how to get rid of rodents and keep them out of homes in St. Augustine. Our technicians will conduct an extensive inspection of your property to find out where the rats or mice are getting in and where they're most active. We'll proceed to use a mix of baits, traps, and other tactics to provide effective rodent removal solutions.
After getting rid of your current problem, we'll clean up after your dirty former houseguests and repair any damage they inflicted. For reliable ongoing prevention, our team will rodent-proof your home in St. Augustine with high-quality exclusion barriers.
St. Augustine's Top Mice & Rat Removal Team