Rodent Control - St. Johns, FL
Rodent Control Services in St. Johns, FL
Do you need help to get rid of rodents in St. Johns?
Rodents are some of the most despised pests in St. Johns, and you'd better believe they earn their nasty reputation. Mice and rats easily invade local homes by squeezing through small holes and cracks, then scamper freely through walls. Rodents will gnaw on everything in their path, causing serious damage over time, and can also spread diseases through their droppings.
Do-it-yourself rodent control can be a good first step but you're unlikely to exterminate all of the pests. When you have a rodent infestation, you need assistance from a professional rodent removal company in St. Johns.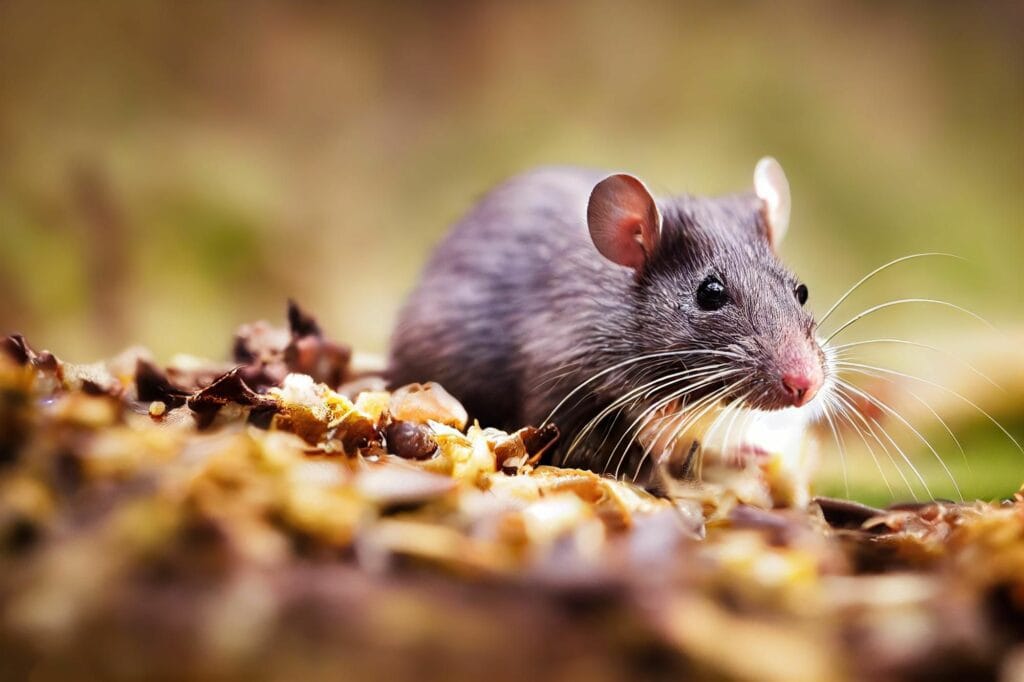 Dependable Rat & Mice Removal
Coastal Wildlife & Pest Control Services is proud of our hard-earned reputation as the top rodent control company in St. Johns. Our professionals begin each job by performing an inspection of your home to identify rodent entry points and nesting areas. This will allow us to exterminate all of the rats or mice lurking on your property in the shortest time possible.
Once the rodents are all gone, our technicians will disinfect the areas they frequented and restore whatever damage they caused. We also offer highly effective rodent exclusion services in St. Johns which can keep your home rodent-proof for many years to come.
The #1 Rodent Control & Prevention Company in St. Johns