Wildlife Removal - Crescent Beach
Wildlife Control Services in Crescent Beach, FL
Would you like wildlife removal services for your home in Crescent Beach?
Wildlife is a common sight for homeowners in Crescent Beach but it's usually only a problem if you see wild animals inside your home. Rats, squirrels and many other local wildlife species often try to nest inside of our attics, walls and crawl spaces. If nuisance animals get into your home, they can spread dangerous bacteria and cause severe property damage.
The best solution to a wildlife problem is to contact a wildlife control company in Crescent Beach for quick, safe wildlife removal.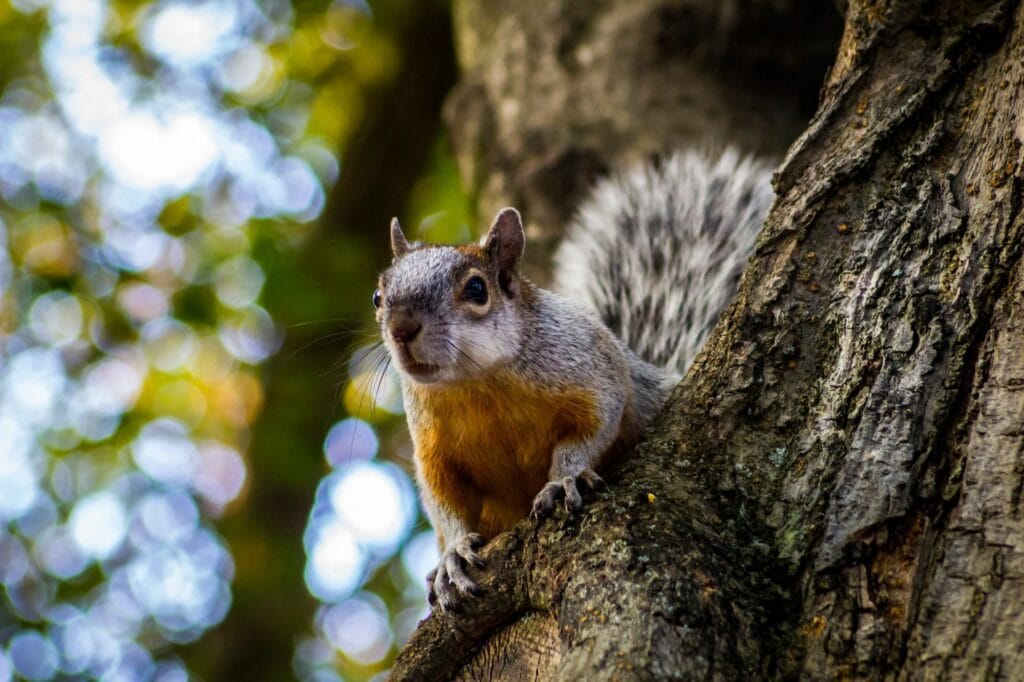 Leading Wildlife Removal & Prevention Pros
Coastal Wildlife & Pest Control Services is the most experienced and reliable wildlife control company in Crescent Beach. If you think there are critters living under your roof, our technicians will conduct a home inspection to locate the offending animals and their entry points to your home. After learning what we're up against, we'll customize an effective plan for humane wildlife removal.
Our team has experience with removing all wildlife species in Crescent Beach, like:
Snakes
Racoons
Rats
Squirrels
Armadillos
Moles
After the wild animals are out, we'll perform wildlife prevention services for your home in Crescent Beach, which includes attic proofing to keep critters out. If you have a wildlife problem that poses an immediate threat to your health or safety, we can rush to the rescue with emergency wildlife removal services.
Northeast Florida's Most Dependable Wildlife Control Company