Wildlife Removal - Julington Creek
Wildlife Control Services in Julington Creek, FL
Are you looking for wildlife removal services in Julington Creek?
Wildlife is driven by a desire to find food and shelter, which often leads them into local homes. A number of wildlife species in Julington Creek break into attics and crawl spaces, becoming a nuisance inside the home. Wild animals carry many dangerous diseases and are also a destructive presence in a household environment.
Since removing wildlife can be challenging and dangerous, you should play it safe and hire a professional wildlife control company in Julington Creek for nuisance animal removal.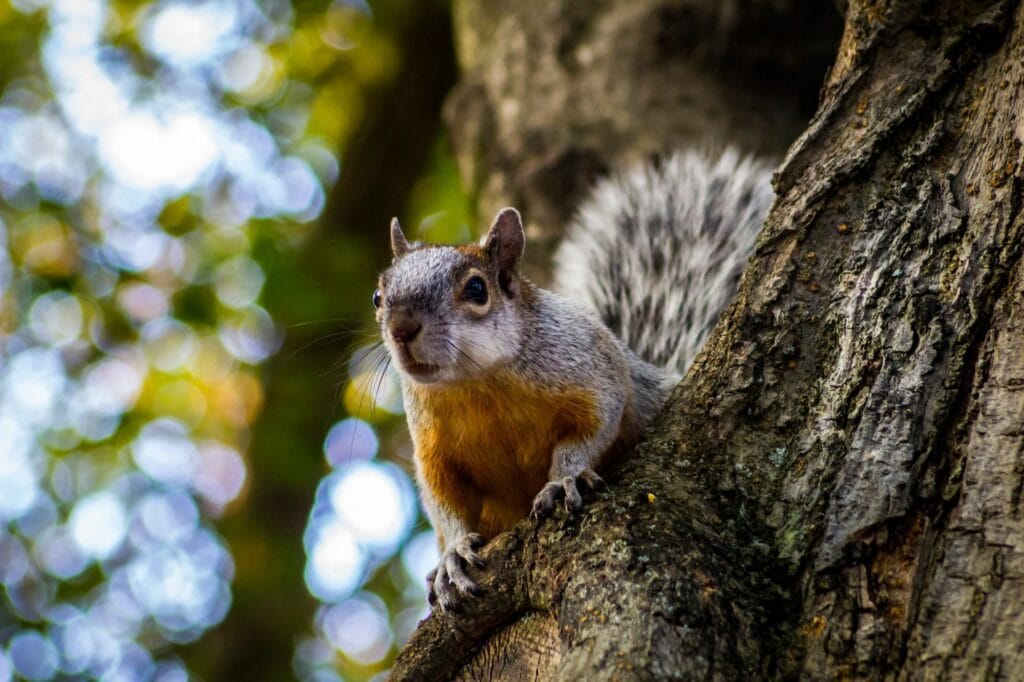 Effective Wildlife Control & Prevention
At Coastal Wildlife & Pest Control Services, we strive to provide the most dependable wildlife removal services in Julington Creek. Our first step is to perform an initial home inspection to determine what sort of wild animals have entered your home and how they've gotten in. Using a variety of techniques, our technicians will remove all wildlife from your property in a timely fashion.
You can count on our team to remove all critters found in Julington Creek, such as:
Squirrels

Rats

Racoons

Armadillos

Snakes

Moles

After we're confident the wild animals are all gone, we'll pest-proof your attic and provide other necessary wildlife prevention services. In addition, we offer emergency wildlife removal services in Julington Creek in case you have a rabid or otherwise dangerous animal inside your home.
The #1 Wildlife Removal Company in Northeast Florida