Wildlife Removal - Nocatee
Wildlife Control Services in Nocatee, FL
Do you need to have wildlife removed from your home in Nocatee?
There's lots of wild animals around in Nocatee and some of them like to try to break into our homes. From rats to raccoons, many native wildlife species commonly invade crawl spaces and attics of local homes. Inside your house, wildlife can cause major damages and spread harmful bacteria.
When you discover a wildlife infestation in your home, your safest option for effective removal is to call a licensed wildlife control company in Nocatee.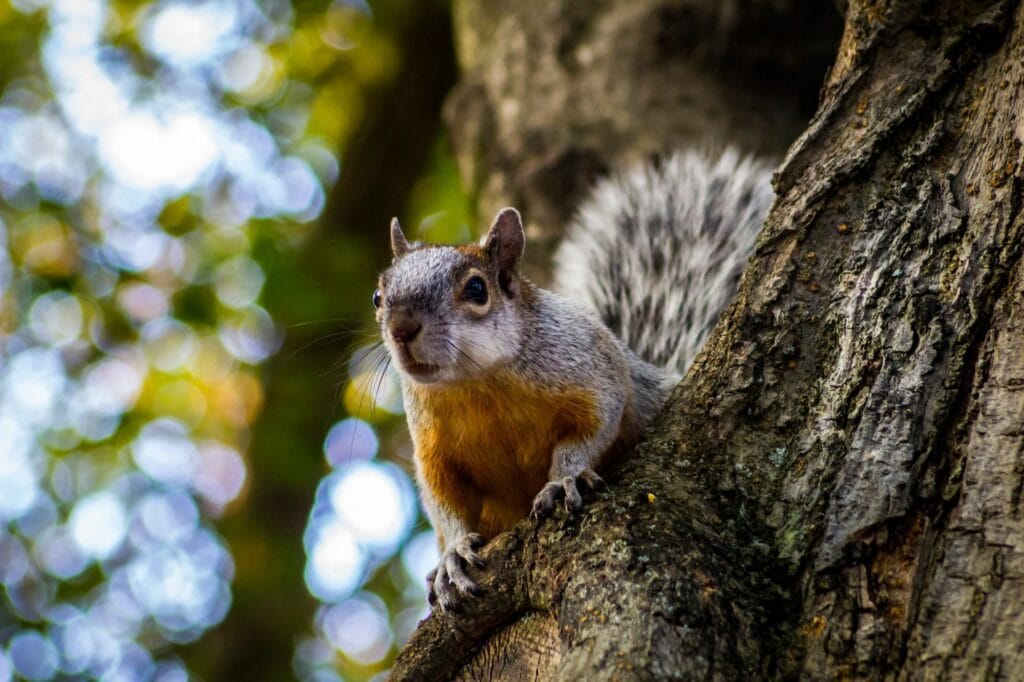 Trusted Wildlife Removal & Prevention Specialists
Coastal Wildlife & Pest Control Services has unrivaled experience with removing nuisance animals from homes in Nocatee. First, our team will perform a home inspection to identify the intruding wildlife species and its entry points on the property. Then, we'll form the best plan to safely and humanely remove the wild animals from your home.
Our technicians can remove all types of wildlife found in Nocatee, including:
Rats

Squirrels

Snakes

Racoons

Armadillos

Moles

Following the removal of all wildlife from your home in Nocatee, we can perform attic proofing and other wildlife prevention solutions to keep other wild animals from invading your home in the future. If you have a more urgent need for wildlife control due to the presence of an aggressive animal, we can provide you with emergency wildlife removal services.
Northeast Florida's Top-Rated Wildlife Control Company