Wildlife Removal - St. Augustine
Wildlife Control Services in St. Augustine, FL
Do you need to have nuisance wildlife removed from your home in St. Augustine?
Florida is home to all kinds of wildlife and, unluckily for us, many of them like to invade homes in St. Augustine in search of a cozy shelter. From rats to raccoons, many species of wild animals infest local homes, usually nesting in the attic or crawl space. Within your home, wildlife can cause serious damage, spread disease, and harm your family and your pets.
If you've suffered a wildlife intrusion in your home, your best course of action is to get help from a trusted wildlife control company in St. Augustine.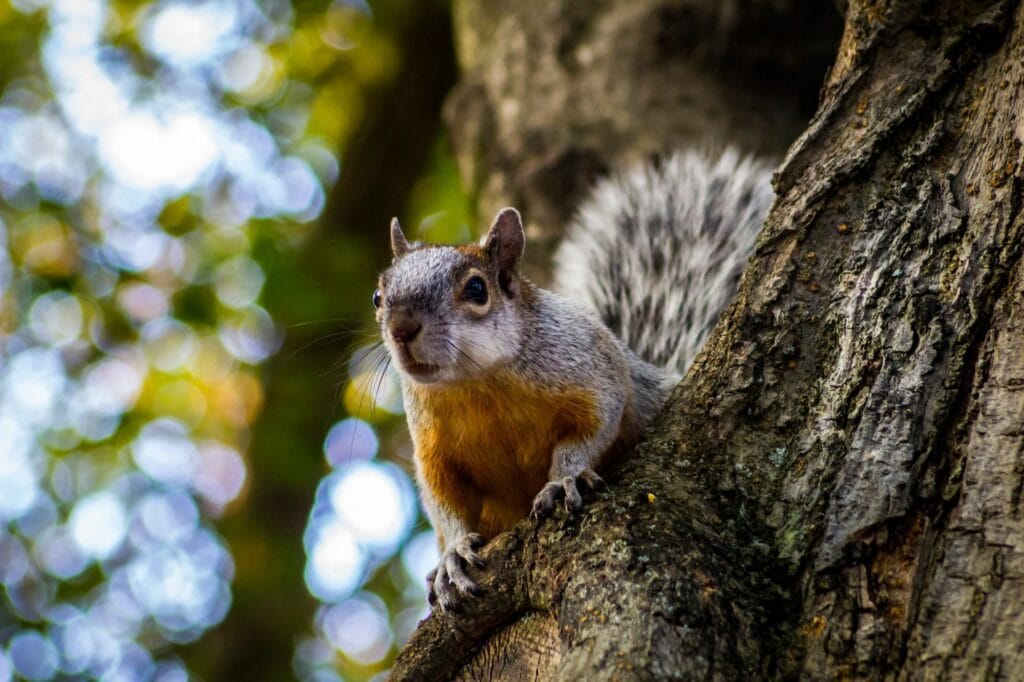 Reliable Wildlife Removal & Prevention
Coastal Wildlife & Pest Control Services specializes in removing nuisance animals from homes in St. Augustine. If you have a wildlife problem, we'll perform a home inspection to identify the intruding species and its entry points to your home. Then, we'll use humane trapping and removal to get rid of the offending animals.
Our team works with all common wildlife species in St. Augustine, including:
Rats

Squirrels

Racoons

Snakes

Armadillos

Moles
After the offending wildlife has been removed from your home in St. Augustine, we can follow up with attic proofing and other prevention services to keep critters away. We also offer emergency wildlife removal services in case you need to get a dangerous animal out of your home ASAP.
Northeast Florida's #1 Wildlife Control Company