Wildlife Removal - Vilano Beach
Wildlife Control Services in Vilano Beach, FL
Are you in need of having wildlife removed from your home in Vilano Beach?
Just like us, wild animals have three basic needs – food, water, shelter – and our homes provide all three. Many wildlife species in Vilano Beach are known to invade local homes, where they can become a relentless nuisance. Wildlife can cause widespread damage in your attic or walls and they may also transmit diseases to your family.
Removing wildlife animals from a home is a demanding chore, which is why your safest, smartest option is to contact a wildlife control company in Vilano Beach.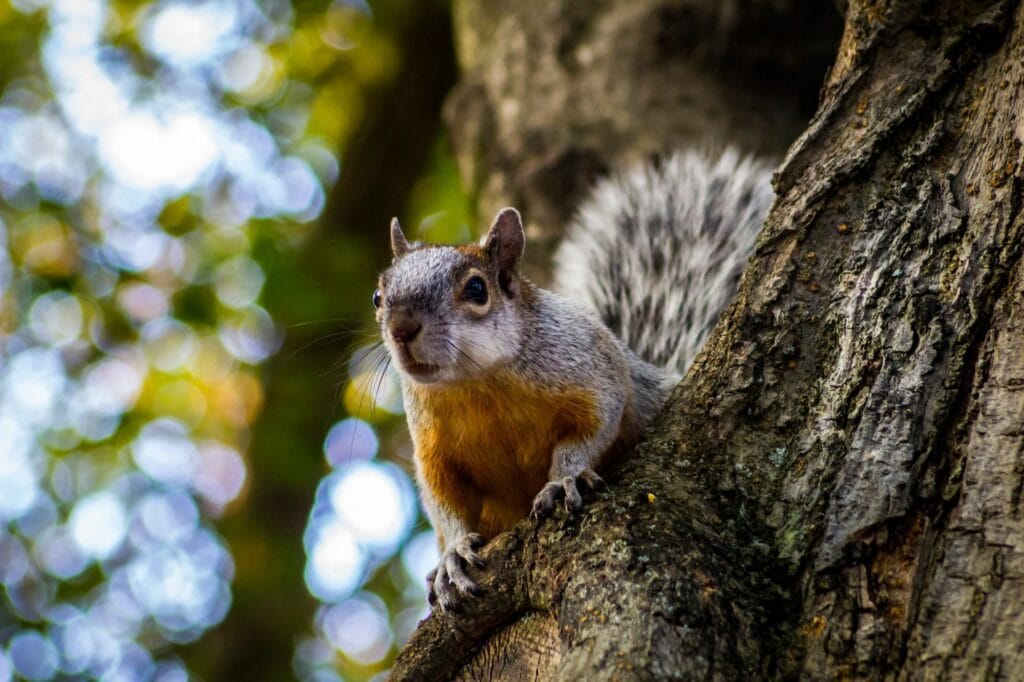 Top-Tier Wildlife Control & Prevention
At Coastal Wildlife & Pest Control Services, we always go above and beyond to provide the best wildlife removal services in Vilano Beach. Our process begins with an initial home inspection to identify the wild animals that have invaded your property and determine how they got inside. We'll then employ the most effective methods to swiftly remove all of the nuisance animals from your home.
Our technicians are trained on how to properly remove all wild animals found in Vilano Beach, including:
Racoons
Armadillos
Squirrels
Rats
Snakes
Moles

Once all critters have been removed from your home, our team will animal-proof your attic and provide additional wildlife prevention services for your home in Vilano Beach. For wildlife infestations which demand an immediate response, we offer emergency wildlife removal services.
The Most Trusted Wildlife Removal Company in Northeast Florida